Grow your business with the right plan
Basic
billed monthly
Up to 75 orders
Includes
30 - day free trial

Rewards

Reviews

Wishlist

Instagram

Social Login
Starter
billed monthly
Up to 150 orders
Includes
30 - day free trial

Rewards

Reviews

Wishlist

Instagram

Social Login
Medium
billed monthly
Up to 500 orders
Includes
30 - day free trial

Rewards

Reviews

Wishlist

Instagram

Social Login
Growth
billed monthly
Up to 1000 orders
Everything in Medium
30 - day free trial

Klaviyo integration

Omnisend integration
Enterprise
billed monthly
Up to 3500 orders
Everything in Growth
30 - day free trial

Custom action (rewards)

Points at Checkout

API

Account Manager
Custom
For brands with more than 3500 orders
Everything in Enterprise
Multiple Domains

Integration Engineer

Account Manager
Save hundreds today, thousands as you grow
Growave replaces 6 - 7 apps. See how Growave compare vs. loyalty, reviews, wishlist, social login,
and Instagram solutions for a medium - sized Shopify store.
Loyalty, Rewards, Referrals
$289/mo for 1000 orders

Stamped: reviews, Q&A
$119/mo for 1500 orders

Wishlist Plus
$14,99/mo for 1000 items added

Oxi Social Login
$4,49/mo

Cameo: Instagram
$19,99/mo
$447 / month
Growth plan includes:
Up to 1000 orders
Rewards

Points
Referral program
VIP Tiers

Wishlist

Instagram

Reviews

Social Login
billed monthly
Try it for free
Trusted by 13000+ brands globally
See how Growave can help you build sustainable business
"We love this app! Such a great team of developers and amazing customer support. So happy that Growave offers everything all in one... plus more".
"I have really enjoyed using the wishlist function, shoppable Instagram, and reviews. We love Growave because it brings real results. It helped us maintain the cart abandonment rate below average and even reduced it by 22%."
"I tried many different Loyalty apps but this one is the best so far! We were able to translate everything on the front end into Japanese, perfectly, which other apps didn't allow. On top of it, Growave helped us to increase revenue from repeat purchases by 25% in first month and conversion rate by 41% in 3 months."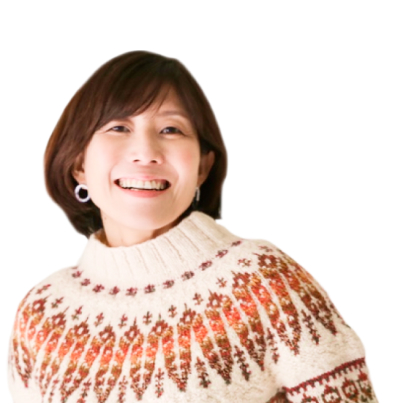 "Our biggest issue was building trust with visitors and increasing the profitability of current customers. Growave helped us collect user-generated reviews to build strong social proof. Moving from Smile.io and Judge.me made our customers more engaged and skyrocketed our sales, increasing conversion rate by 30%."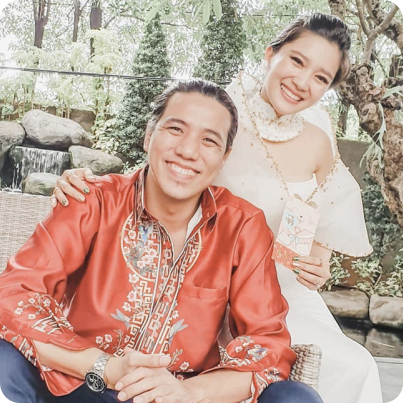 And thousands more
of 5 star reviews:
Frequently asked questions
What if I sell low-priced items?

Taking into account low margins on your products, we will provide you with the most suitable plan. Please kindly contact us via live chat or via email: support@growave.io

Does Growave have a free trial?

Yes, it does. There is a 30-day free trial on all plans.

Are there any setup fees or other charges?

No. There are no setup fees or any other hidden charges.

What if I want to cancel or change my plan?

You can cancel your subscription or move between plans at any time.

Can I import existing loyalty points, reviews, and wish lists?

Absolutely! Contact our support team and we'll help you with migration of your existing data from other apps to Growave.

Can I translate Growave into any language?

Yes. You can translate every piece of text in Growave into any single language.

Can someone help me set it up?

We will help you to set up and integrate the wished features onto your Shopify site for free.

What if I decide to cancel my annual plan?

You can always cancel your annual plan and you will be eligible for a refund. Growave keeps only 20% of the amount from the remaining months.